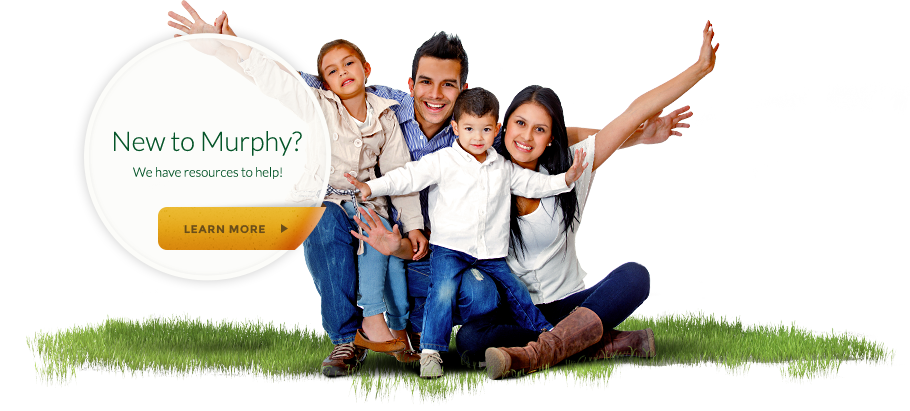 About the City of Murphy

Murphy is a small, quality community with a history that goes back to the early 1900s. The city is located in southeastern Collin County, on the outer fringe of the Dallas / Fort Worth Metroplex. Situated midway between Plano and Wylie on FM 544, Murphy is 2 miles south of the famous South Fork Ranch. Additionally, it shares borders with the cities of Plano, Richardson, Wylie, Sachse, Garland, and Parker and is approximately 20 miles from downtown Dallas and about 30 miles from the Dallas / Fort Worth Airport. Murphy is 6 miles east of Highway 75 in Plano and just under 5 miles north of the President George Bush Tollway in Richardson.
In late 2002 was about 6,500 and continued to grow to around 10,000 in 2006. With the recent announcement of the 2010 census numbers, Murphy shows to be at an approximate population of 17,000 with an estimated build out of approximately 20,000.
Visit the City of Murphy website….